Reopening
What You Need to Know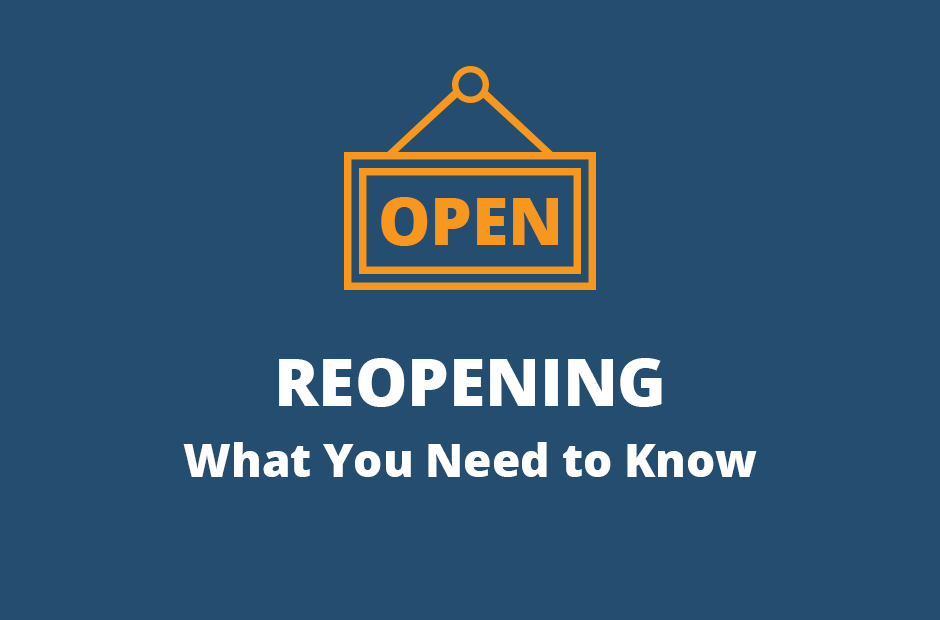 INDOOR DINING CLOSURES
Nearly 95% of the state is now closed for indoor dining, and other industry sectors are also strictly limited to outdoor operations.
STATE GUIDANCE: TAKE OUT, DRIVE THRU, & DELIVERY
https://files.covid19.ca.gov/pdf/guidance-take-out-restaurants–en.pdf
The State of California has issued a "limited stay at home order" that establishes a curfew from 10 p.m. to 5 a.m. for all Counties in the purple tier.
LIMITED STAY-AT-HOME-ORDER:
https://www.cdph.ca.gov/Programs/CID/DCDC/Pages/COVID-19/limited-stay-at-home-order.aspx
In devastating news, Los Angeles County has announced that ALL outdoor dining must cease by Wednesday, November 25th at 10 p.m.
To see the status of activities in your county as determined by the state of California, click here: https://covid19.ca.gov/safer-economy/
Note: Even if the state allows indoor dining, your individual county can place its own limits on this activity, and several have done so.
The CRA continues to tirelessly fight for the safe reopening of all restaurants.
STATEWIDE FACIAL COVERINGS MANDATE
The State Department of Public Health requires restaurant employees and ALL individuals statewide to wear face coverings when out in public or in/at a private business.
For details of the statewide face mask order, please see the link here:
https://covid19.ca.gov/masks-and-ppe/#:~:text=New%20mask%20guidance%20issued,in%20the%20expanded%20mask%20guidance
INDOOR DINING GUIDANCE
INDUSTRY GUIDANCE: Restaurants, Bars, and Wineries COVID-19 Industry Guidance: Restaurants, Bars, and Wineries PDF
This checklist (https://covid19.ca.gov/pdf/checklist-dine-in-restaurants.pdf) is meant to assist dine-in restaurants in implementing their plan to prevent the spread of COVID-19 in the workplace and is a supplement to the "INDUSTRY GUIDANCE: Restaurants, Bars, and Wineries."
WHAT TO DO?- COVID-19 POSITIVE WORKPLACES
On July 24th, Governor Newsom released the "COVID-19 Employer Playbook" for a safe re-opening.
The document contains guidance on how to handle incidents of COVID-19 positive employees in the workplace, including:
Mandatory Outbreak Preparedness Actions
Communication Expectations to Local Health Director of COVID-19 Cases
Protocols for Testing & Preventing Spread in the Workplace
Procedures for Allowing Employees to Return to Work
Reporting COVID-19 Cases to CAL/OSHA
It is critical to be aware that local Health Departments, can also have their more specified procedures on what to do in the case of a COVID-19 positive workplace.