Clone of Disabilities: Employees with disabilities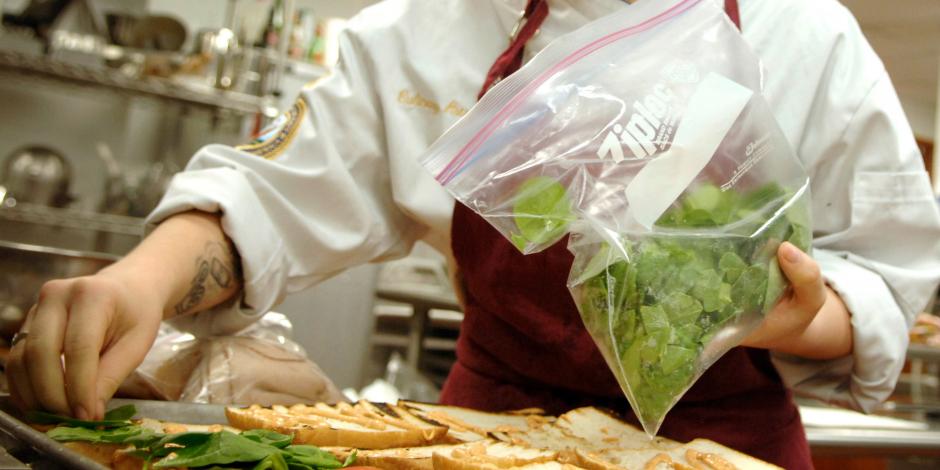 When addressing the needs of applicants or employees with disabilities, California employers must be careful to comply with two laws: (1) the federal Americans with Disabilities Act (ADA); and (2) the disability provisions of the California Fair Employment and Housing Act (FEHA). This report is intended to provide restaurant employers with a general overview of tips to ensure compliance with these laws. Because decisions relating to accommodation of disabilities are fact-intensive and must be made on a case-by-case basis, employers may not find every specific answer they need for their operation in these pages. In such instances, the CRA recommends that you consult legal counsel or seek the advice of designated specialty experts. See the Resources section below.
Please login to read the rest of this post
Please contact the CRA to find out how to get the entire article
Already have an account? Please login here.